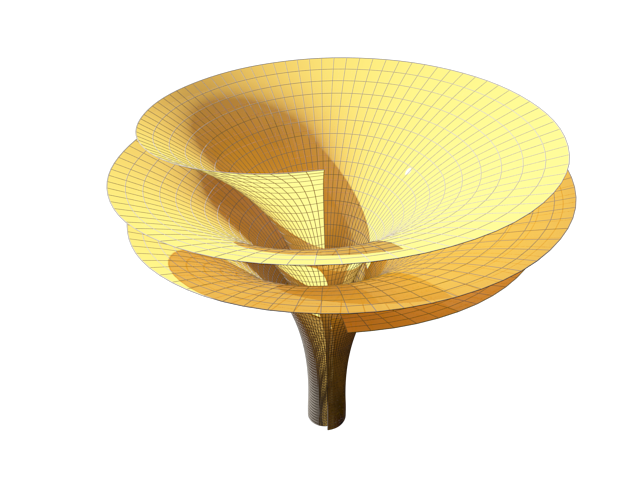 Latest news
Deadlines
Registrations:
April 15th, 2020
Abstracts:
June 1st, 2020
Hotel reservation:
July 1st, 2020
Proceedings

We are inviting our registered participants to send a contribution to the conference proceedings.

Selected papers will be published in the journal Symmetry as a special issue (the details can be found on their web site). Participants who are interested to publish their contribution paper in this special issue should contact Guest Editors Branko Dragovic and Zoran Rakic.

We are planning to publish the conference proceedings which will be issued as a special volume of the journal Publications de l'Institut Mathématique (published by Serbian Academy of Sciences and Arts). The papers will be submitted for the standard reviewing process. Papers for the Proceedings should be submitted to the following geometricalseminar(at)math.rs with the subject "XXI GS proceedings" by December 1st, 2021 the latest. Papers should be prepared in English using AMS-LaTex template of the journal Publications de l'Institut Mathématiqu and should not be longer than 14 pages for 30 minute lectures and 6 pages for short communications.