Latest news
Deadlines
Registrations:
April 15th, 2020
Abstracts:
June 1st, 2020
Hotel reservation:
July 1st, 2020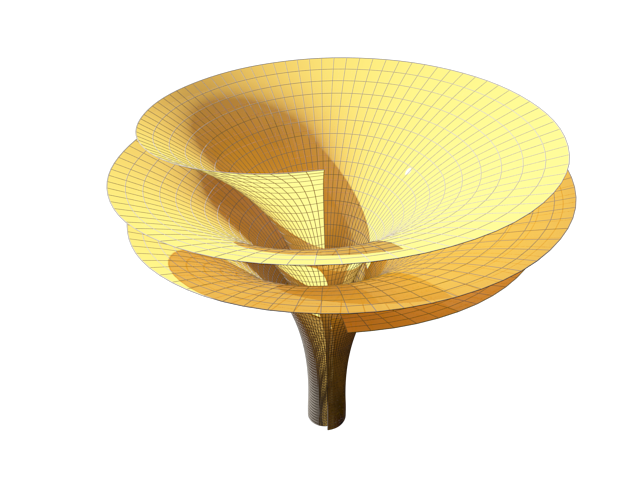 The Geometrical Seminar started its activities more than 30 years ago under the name Yugoslav Geometrical Seminar. The aim of these meetings is to bring together mathematicians and physicists interested in geometry and its applications, to give lectures on new results, exchange ideas, problems and conjectures.

The 21st meeting will be held in September 2020.

We are looking forward to meeting you in Belgrade!